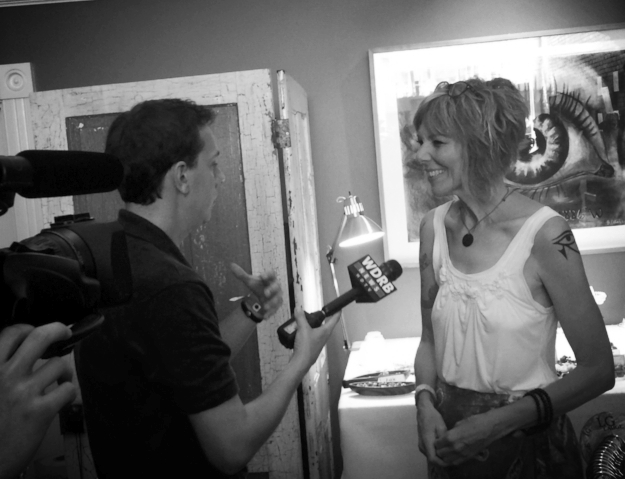 Some finding spiritual meaning in Monday's solar eclipse
People will experience the eclipse in many different ways, and for some people, it will be a spiritual event.
Monday, August 21st 2017
We packed the house at Milkweed Health and Harmony Emporium in Hopkinsville, KY with our talk on the Eclipse ... Thank you Julie-Anna, Taylor and Sheila for hosting us! http://www.milkweedstore.com
Front Porch Radio with Julie Wilder
The radio show is a full hour chat where we get into the Eclipse's impact on the USA, youth, women and yes, even Donald Trump!
Irlianna Samsara joins for a chat about the upcoming Great American Total Eclipse. We talk about Reading the eclipse, the geological change possibilities, Trump and the chart, how it crosses over an old "UFO" town and its connection to Edgar Cayce.
Interview starts 47 min